Companies have invested huge sums in emerging markets and yet they are struggling. For many of them, it is becoming difficult to build customer and revenue traction. The reasons are many, lack of localization, business model, positioning, strong indigenous competition, allocation of resources and so on. Entering new market is a key growth decision. It is important to well-understand the market before making strategic decisions with far-reaching consequences. The "Secret Sauce" of effective decision making to ensure successful strategic outcomes is "Market Intelligence".
The biggest problem for decision-makers today is "too much information". Information is everywhere. The internet supplies an enormous amount of information.  The problem is, most of it is generic and irrelevant. Though businesses today operate in a public domain, they are obviously wise enough to give only limited information that hardly means anything. So, information lacks "accuracy", "quality",
"sufficiency" and "timeliness"; these parameters form the backbone of "Intelligence".
Let's take an example. We are facing steep competition and we need critical data about a few of the competitors. It is difficult to get information such as customer base, precise pricing, key value differentiators, customer satisfaction index, service levels, marketing and sales plans, profitability, strategic plans for the next 3 years including projections etc. unless you have built a well-oiled machine called
"Competitive Intelligence".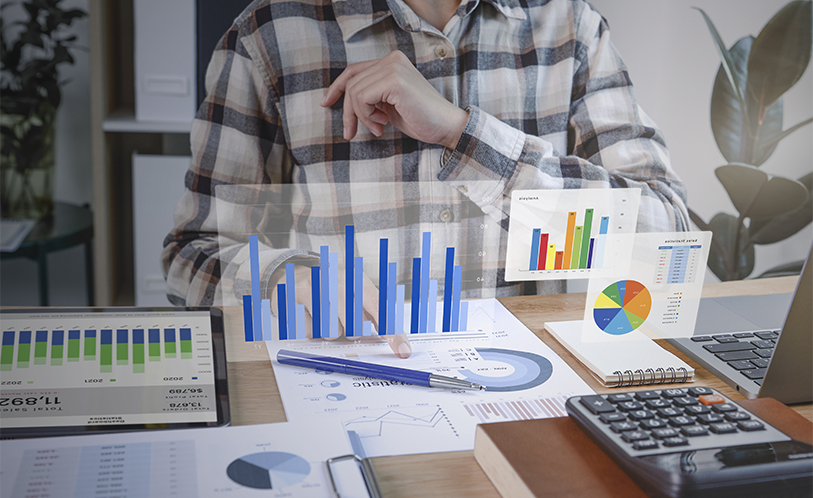 We talk about data driven decisions. Data is qualified information. The term "Data Driven Decisions" is in vogue, but difficult to implement. It is tough to digest such a large amount of data. "Volume" and "Variety" of data kill the "Velocity" of decision making. We need qualified and precise data i.e., "Intelligence". "Intelligence Driven Decisions" are important to achieve successful, predictable, and repeatable outcomes.
Market Intelligence goes much beyond secondary research. It needs primary research, a strong ecosystem in the market of interest and credible ground level sources to provide accurate data points. It is about a 360-degree view of the market we are interested in. Type of market intelligence depends upon the intent of market entry. There are generally two intents: Market Expansion and Setting up Manufacturing Units.
The market intelligence for market expansion consists of various elements including product suitability, indigenous competition and overall competitive landscape, target customer base and purchasing power, market sizing, possible pricing, strategic partners etc. The objective is to assess the opportunity and the cost of acquiring that opportunity.
However, if the intent is to set up a manufacturing plant, then before deciding, the C- Suite needs macro and microeconomic intelligence consisting of political environment, economic trends, regulatory framework including licensing and FDI, labour policies, level of corruption and bribery, security etc.
Acquiring this kind of market intelligence is not easy, but at the same necessary to build a well-thought out and comprehensive Market Entry Strategy to ensure that the company achieves its strategic objectives. Hence, companies have no choice but to build a mechanism that provides much needed "Market Intelligence".
I have come across so many companies that faltered despite having good offerings. They could not capitalize and sell well due to lack of "Market Intelligence". By virtue of my experience of working almost across the globe over the last many years; to set up new companies, new business units and starting new business lines with accelerated revenue streams in new territories, I am convinced that, for a market
entry, the biggest risk mitigation factor and the real growth driver is "Impeccable Market Intelligence". In fact, I will go a step further and say that "Market Intelligence" is necessary not only for growth, but in fact for survival in this extremely competitive world.